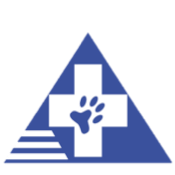 Oxenford Veterinary Surgery
Your Friendly Pet Care Experts
COVID-19
We remain open at this time however, we have needed to implement changes and restrictions to ensure the health and safety of our staff and clients.  Please visit our facebook page for further updates. Thanks, Oxenford Vet Surgery
Call (07) 5573 1414
Ask a Question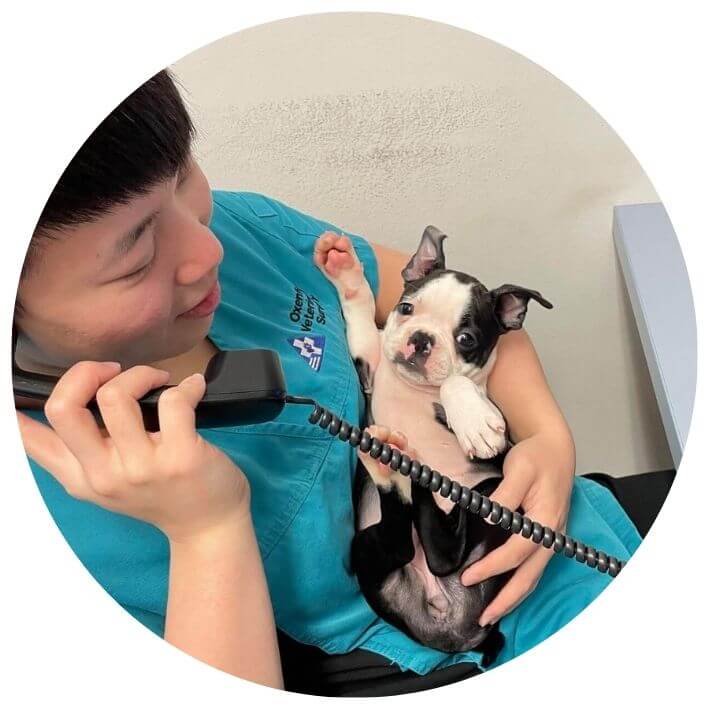 Pet Care Advice
Have a pet care question or concern? Our friendly team of veterinarians and nurses are happy to offer free advice over the phone. Take the guess work out of pet care by calling our team now!

Complete Range of Services
We offer everything you need to keep your pet healthy and happy. Our range of affordable Gold Coast vet services includes consultations, vaccinations, desexing, dentistry and many more.
Puppy & Kitten Health Checks
Do you have a new furry family member?
"The Most friendly and caring vet in the North of the Gold Coast."
"Absolutely the best!! Genuinely care for your pets and treat them like family. I would recommend Chris and the team to anyone and everyone."
"Patient, committed and professional. Thank you so much."
Our Location and Opening Hours
Address
Shop 7, 1 Cottonwood Place
Oxenford QLD 4210
Opening Hours
Monday - Friday 8am - 6pm
Saturday 8am - 12pm